Contact
To contact Fiona please use the form,
email her directly fionagarlick@mac.com
or call into her private Gallery/Studio in Arrowtown.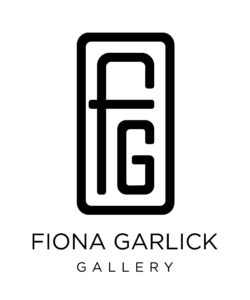 72 Buckingham St, Arrowtown.
+64 21 455309
Approx Gallery hours:
Tues – Fri 11 am – 4pm
Sat – Sun 12.30 – 5pm
Please text or call if I'm not there as I wont be far away!
Fiona is represented by
Artis Gallery
280 Parnell Road, Auckland, New Zealand
+64 9 303 1090 | artis@artisgallery.co.nz
artisgallery.co.nz